Lawyers
---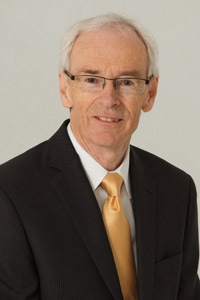 Richard C. Robinson
Richard attended the Law School at U.B.C. and was admitted to the practice of law in 1972. He joined Wallace P. Beck's law firm, then known as Beck & Company, in 1974. The following year he became a partner in the firm and the name of the firm was changed to Beck, Robinson & Company. Richard has a varied practice covering corporate and commercial matters and wills and estates. He is active in his community having coached minor soccer and hockey teams. Richard is now Associate Counsel, practising on a part-time basis.
Contact Richard at rich@beckrobinson.com
---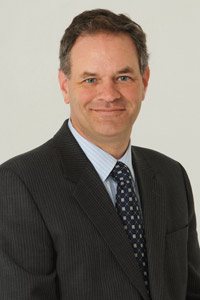 David B. Rally
David was born and raised in Vancouver and is presently raising his family in Ladner. He studied in the Economics Department (Honours program) at the University of British Columbia, before entering the Faculty of Law. He received his law degree in 1988, was called to the Bar of the British Columbia in 1989, and the Bar of Upper Canada (Ontario) in 2003. He has practiced exclusively at Beck, Robinson & Company since 1989. He has appeared before all levels of the British Columbia Courts – Provincial, Supreme and the Court of Appeal. David deals extensively in real estate transactions, including mortgages, private financing,  and conveyances. He also acts in debt collection matters, foreclosures and realizations as well as in commercial disputes and litigation.
Contact David at drally@beckrobinson.com
---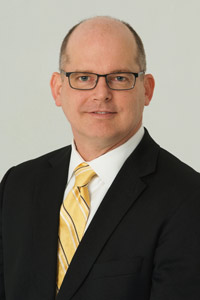 Daniel M. Harlos
Daniel was born in Vancouver and obtained his law degree from the University of British Columbia. He was called to the British Columbia bar in 1995. He has been involved in variety of litigation matters including criminal defence, personal injury claims, wrongful death claims, construction litigation, debt realizations, disability insurance claims, real estate disputes, and estate litigation. His preferred area of practice is personal injury claims. Mr. Harlos has taught night school courses for the general public on issues involved in personal injury claims. He is a member of the Trial Lawyers Association of British Columbia. He is an avid outdoorsman and enjoys hiking, canoeing, fly-fishing and mountain biking.
Contact Daniel at dharlos@beckrobinson.com
---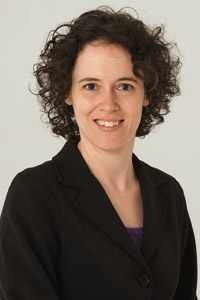 Jennie Milligan
Jennie Milligan has an undergraduate degree in English (Honours) from the University of British Columbia and a law degree from the University of Victoria. She articled at McKimm & Wishart in Victoria and was called to the bar of British Columbia in 2007. She joined Beck, Robinson & Company in the fall of 2008. She is primarily a litigator with a focus on contract disputes, estate litigation, debt collection and insurance defence. She is an active member of various Canadian Bar Association sections. In her spare time, she enjoys cycling, hiking, yoga, swimming and modern dance.
Contact Jennie at jmilligan@beckrobinson.com
---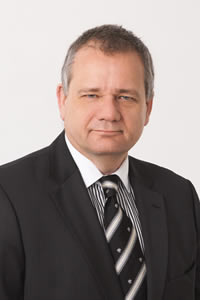 Simon Murphy
Simon Murphy is a graduate of the University of British Columbia Law School and was called to the British Columbia bar in 2000. Since then he has practiced exclusively as a litigator, with a primary interest in motor vehicle personal injury cases. He is a member of the Law Society of British Columbia, the Trial Lawyers Association of B.C. and the Canadian Bar Association, where he serves on committees to advance legal education. In his spare time he enjoys music, photography and travel.
Contact Simon at smurphy@beckrobinson.com
---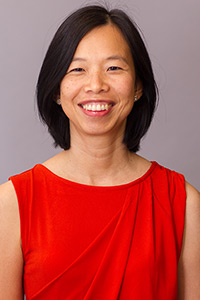 So Yin Woo
So Yin Woo has over 20 years of experience advising on business and banking law and finance matters. She represents cross-border and local clients in buying and selling businesses, joint ventures, shareholders' agreements, professional incorporations, regulatory and corporate governance issues and commercial contracts. So Yin also acts for corporate borrowers and institutional lenders in finance and lease transactions, including project financing, syndicated facilities, secured debts, convertible instruments and personal property security matters. So Yin practised at a national law firm in Canada for more than 10 years, and was a solicitor in Asia where she acted on transactions that included the financing of roads, railways and large manufacturing facilities, stock exchange listings, issuance of securities, foreign investments and real estate development projects. She enjoys teaching personal property security at the Professional Legal Training Course program, and hiking, paddling and music.
Contact So Yin at swoo@beckrobinson.com
---